October was designated National Arts and Humanities Month back in 1993 by Americans for the Arts. This year, we here at Prométour would like to show our appreciation by looking at one sector of the arts in particular, the performing arts!
The Importance of Performing Arts
Artistic performance is a part of human history and has continued to evolve and flourish to the present day. It teaches us about society, the human condition, and can even inspire social change. In schools, subjects like drama, dance, and music are important for every student, not just the artistically-inclined. It sparks their creativity, teaches self-expression, fosters team-building, and is essential to a well-rounded education. These disciplines are socially interactive in nature making them particularly appealing to students. Why not ride off of this innate enthusiasm by checking-out some of the world's greatest cities in terms of their performance art culture? Here our some of our top picks!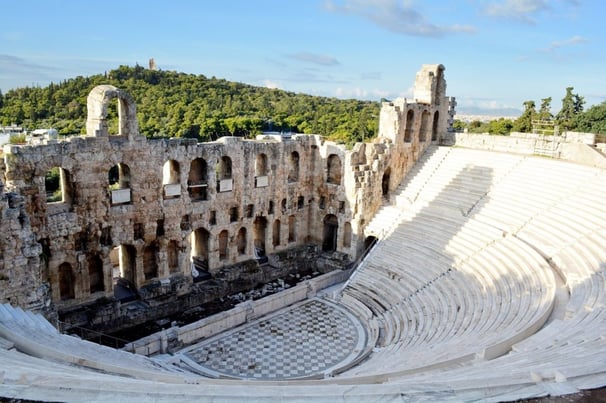 Athens
From famous playwrights such as Sophocles, Euripides, and Aristophanes, Athens might just be the birthplace of Western theatre as we know it. Athens still retains the most amount of stages world-wide and its performing arts scene is alive and well. A lot of these stages come from amphitheatres, adding an ancient feel to modern renditions and performances. Be sure to check out their annual arts festival, Epidaurus, which runs through May to October.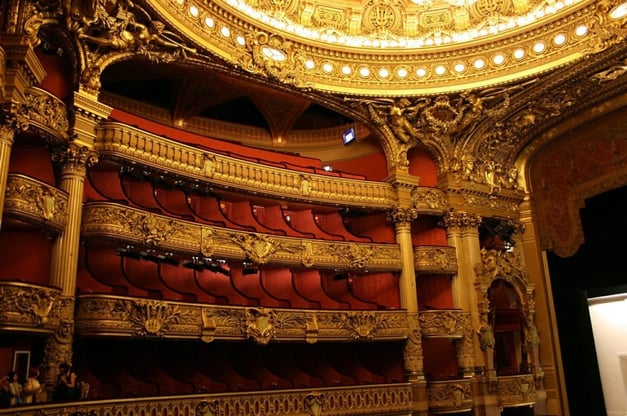 Paris
Opera houses, ballet companies, and theatres galore, the performing arts scene in Paris dates back all the way to the 17th century. There's something to see pretty-much year-round in Paris, so check out what's going on by picking up the weekly guide, l'Officiel des Spectacles, which contains a comprehensive list of events. Some major stops include the Opera Garnier for opera lovers, or the Bercy Stadium for fans of more modern music.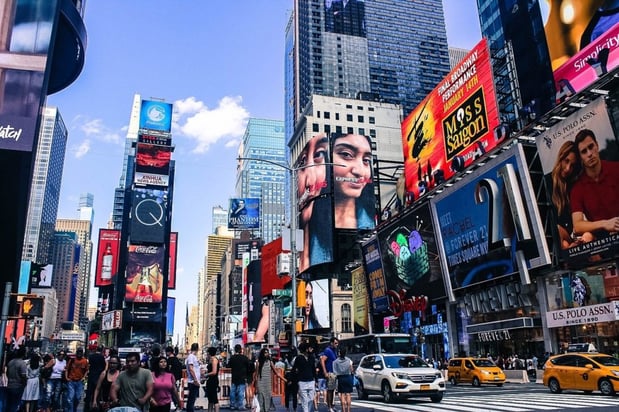 New York City
The Big Apple! They say if you can make it here, you can make it anywhere! For good reason too, New York City is steeped in the history of Old Hollywood. Do the names Marilyn Monroe, Frank Sinatra and Audrey Hepburn ring a bell? Today, New York is still packed to the brim with performance venues; theatre, music, and of course Broadway! It's also home to the renown Julliard School, which over the years has seen the likes of Robin Williams, Miles Davis, and Jessica Chastain.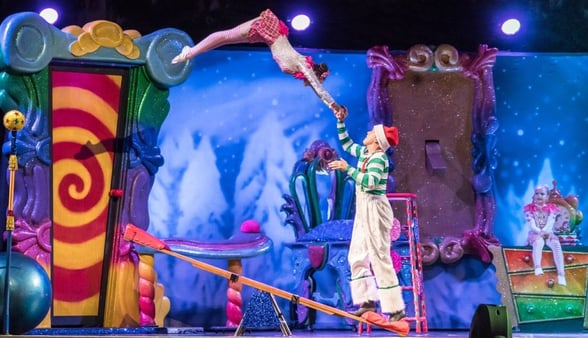 Montreal
Montreal and many other Canadian big cities are quickly burgeoning with fantastic theatre and performing arts scenes! The annual Fringe Festival makes its way through the country and gets bigger and better every year. Montreal is home to many performing arts venues and schools, and not to mention is the birthplace of Cirque du Soleil, the largest theatrical producer in the world!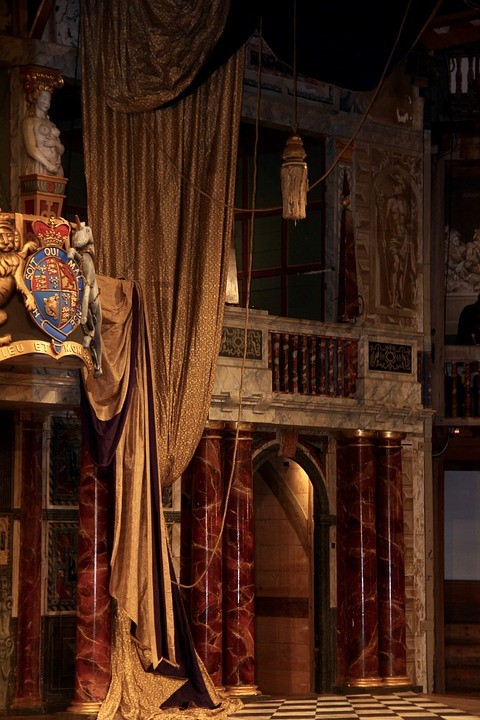 London
What performing arts list would be complete without London? Playground to one of the world's most famous and influential playwrights, William Shakespeare. Modern famous Shakespearian actors include James Earl Jones, Sir Ian McKellen, and Dame Judi Dench. Today people still flock the West End of London to catch theatre and Broadway shows. London is also home to not one- but five symphony orchestras!
In the Classroom
Why not have students pick their favourite performing arts destination to do a project on? They can detail the history and important figures of their city's cultural scene, and of course follow it up with a live-performance of their own! This can also be accompanied by their own itinerary for the destination, detailing what the most-important stops are.
We here at Prométour are happy to help bring a customized performance art itinerary to life, call us today for a free quote!