Here at Prométour we are known for our Québec trips, it is our backyard after all! Not very far from our backyard though, is the neighboring province of Ontario. Many of our clientele from the United States, Western Canada, and the Maritimes are eager to visit both provinces. Have a look below for some more information about our Central Canada tours.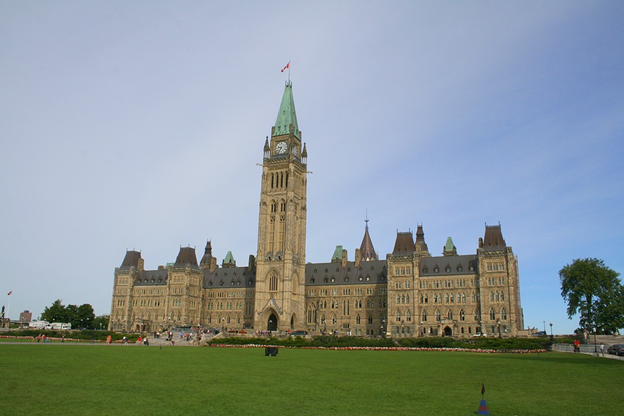 Why Visit both?
Quebec and Ontario are the two largest and most populated provinces in Canada, and are two of the four original provinces when Canada was founded July 1st, 1867. When Americans think of Canada, many of the symbols and traditions they think of are ubiquitously found in these two provinces; sugar shacks, maple syrup, intense winters, poutine and hockey. It is also where you'll find the largest population of French-Canadians. People from other Canadian provinces are keen to visit for all these reasons, as well as to get a firsthand-glance at their capital, and to see the functioning of Parliament in action.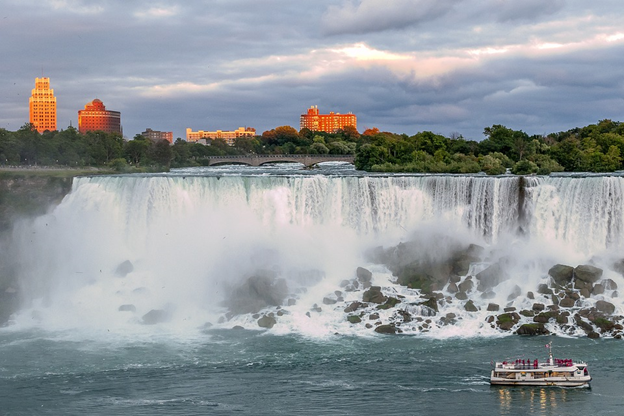 Highlights
Our groups typically like to hit the four main cities; Ottawa, Toronto, Montreal and Québec City. Parliament Hill and the Rideau Canal are definitely must-do's when in the nation's capital. As for Toronto, no one can resist going up the tallest structure in Canada, the CN Tower. Almost every group makes a stop at the beautiful Belvedere lookout in Montreal, situated on Mount Royal and giving a beautiful skyline of the city. Québec City has all the charm of a European town, and has the most photographed hotel in the world, the spectacular Chateau Frontenac. There are also great places to check out when driving near these cities, like the Canadian Museum of History in Gatineau, or the iconic Niagara Falls on the border between New York and Ontario.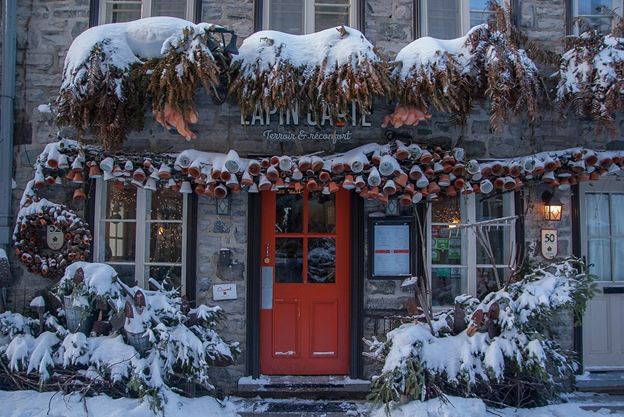 When to Come Down
Central Canada has four very distinct seasons. Many people who come from states or provinces without winter are eager to check-out the true Winter Wonderland found in Quebec and Ontario. One of the most popular times for many of our groups is during the Quebec City Winter Carnival. If winter is not your thing or you already get enough of it at home, the summer is a beautiful time to visit. Montreal is the capital of summer festivals, and people from all over come to see the Jazz Fest or Just for Laughs. Spring is sugar shack season, so we invite everyone with a sweet tooth to come check our ''Cabanes- à-Sucre'' at their peak. Autumn is stunning in Central Quebec with maple trees turning vibrant shades of red, orange and yellow, and brings in tourists from all over.