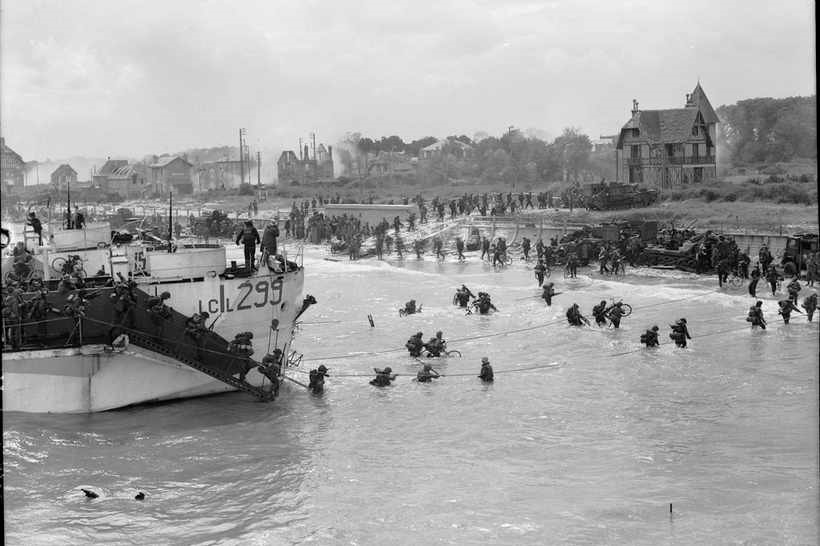 It is nearly impossible to imagine what happened the early morning of June 6th 1944 on the beautiful and peaceful beaches of Normandy. While
---
We love finding the next best destination for students & teachers that is great for an educational tour and fitting for many different class curriculums.
---
Do You Have A Story To Share?
---
Do you have a story to share?
Would you like to share a story about participating on an educational tour, either as a teacher, a student, a parent or a guide? If so, we would love to feature your story on our website. Simply email our editor at info@prometour.com.