The social impact of student travel is well documented. According to a study conducted by SYTA – Student Youth Travel Association – student travel increases the willingness to know, learn, and explore. Stimulates intellectual curiosity and cultivates awareness of ethnic and cultural diversity.
Student exchange programs take student learning to a whole other level. At Prométour, our exchange programs are mainly language centric. At the outset the "primary" goal is to enhance language learning outside of the classroom. If you are an educator teaching Spanish, then you are likely to lean towards an experience in Spain or Latin America. Learning German? Then perhaps an immersive tour of Germany or even Austria are in your plans? Point made.
The thing is, an exchange program is not only about learning a foreign language. There is an immersive cultural element that not only promotes a better language learning environment but also allows students to further broaden their global perspective. These are some of life's greatest takeaways.
What is a Student Exchange Program?
Alright. What is an exchange program? Keep in mind that I am mainly addressing teachers here but the information is certainly relevant to students and parents as well.
Back to my point. At a basic level, an exchange program is a reciprocal travel program where you and your students will travel abroad and be hosted by a partner school and later host the same school.
You will be fully immersed in local culture – literally. You will be living with your host family, attending their local school, participating in extra curricular activities, sharing meals, and experiencing their daily routine. You are essentially a family member for the duration of your stay. In short – when in Rome, do and live as the Romans do.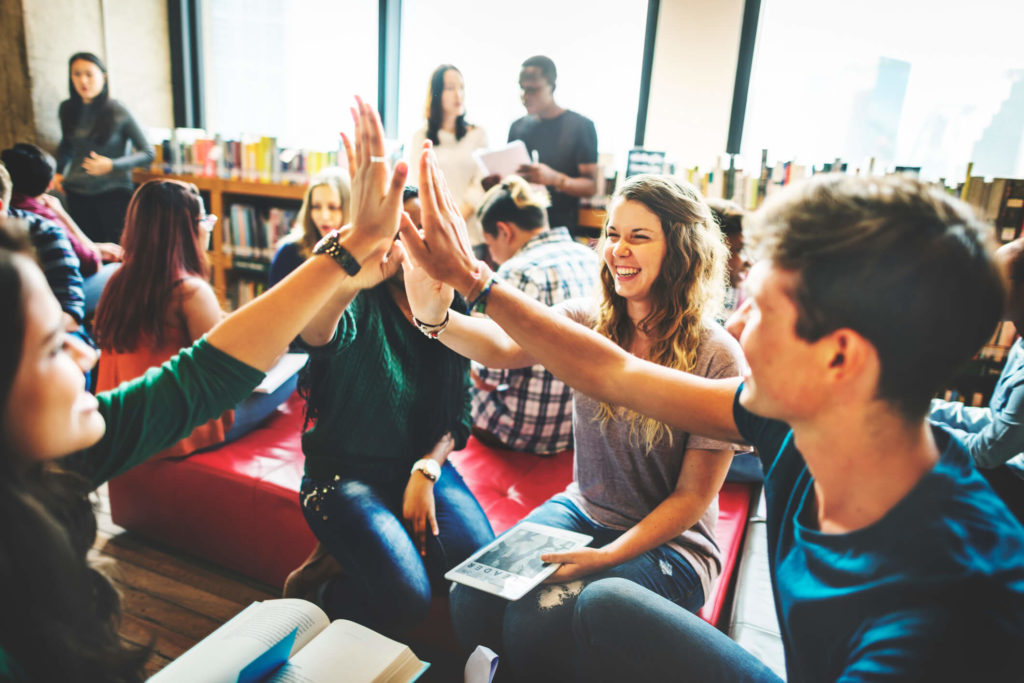 How the Host Community Benefits?
My colleague Anna Loganathan explained the particulars of exchange programs in a previous post which you can read here – PLANNING YOUR 2019-2020 EXCHANGE PROGRAM.
I wanted to take this in a bit of a different direction this time around. Let's highlight the benefits to the host communities.
Sure. Those travelling – students, teachers, chaperones, host families – they all benefit from the experience.
Consider the students who don't have the opportunity to travel. They still benefit from this program by being students of the host school and although they don't benefit from the full cultural immersion experience, at least part of it comes to them. Moreover, they get to be ambassadors of their school and community.
Think about this for a moment. As a host family – your neighbours benefit. The local family restaurant benefits. Perhaps the visiting student can attend their host student's soccer practice? How about local soup kitchens, churches or community outreach programs?
When schools open their doors to international students, they draw attention to our communities and as such - we all benefit. More importantly, we are essentially setting the stage for students to embrace cultural diversity.
The benefits of student exchange programs are far reaching but don't take my word for it. Try it yourself. You'll thank me later.
Learn more about exchange programs by clicking on the link below
Yours in educational travel,