This past week we celebrated St-Patrick's Day and welcomed the arrival of spring. Both bring a renewed, colourful, perspective to an otherwise cold and grey northern hemisphere during the winter months.
Here in Quebec, many of us bid farewell to "Bonhomme" and embrace the vernal equinox by happily putting our shovels away hoping to never see them again!
Certainly, there are more memorable traditions and celebrations going on around the world. Here are 3 of my personal favourite destinations.
Art, Science, and History Come Together
Festival of Spring – Murcia, Spain
Spain is famously known for its celebrations during Semana Santa. The region of Murcia is no stranger to festivities and uses the arrival of spring as an excuse to keep the festive mood alive and well. Rightfully so. Known for its agriculture, medieval castles, and villages, Murcia's Festival of Spring showcases dance performances, music parades and yes, a day dedicated to meat pies! Music, dance, and food? The makings of a great cultural experience in any country.
Paseo del Prado – Madrid, Spain
Keeping with the theme of spring - Paseo del Prado is the oldest historical city street in Madrid. It is beautifully adorned with a dense tree line along its length. Here you will find the Prado, Thyssen-Bornemisza, and the Reina Sofia museums which are home to great works like Velazquez's Las Meninas and Picasso's Guernica.
Oldest street in Madrid - Paseo del Prado
Along the way of your spring time stroll you will also find Royal Botanical Gardens – Real Jardin Botanico – situated in Madrid's city centre. Here you can experience the convergence of art, science, and history whilst admiring the diverse species of flowers from different continents.
"Beware the Ides of March"
Theatre of Pompey at Largo di Torre Argentina - Rome, Italy
Few would argue Italy's cultural and historical contributions to the world. The return of spring is accentuated by many festivals and events that reflect those contributions.
It goes without saying that Easter is a big deal in the Eternal City but there is plenty more to experience.
March 15th marks the death – read assassination - of Julius Caesar at the Theatre of Pompey in 44 BC. Every year you can observe a recreation of Caesar's death at the theatre ruins.
An educational tour of Rome would have certainly enhanced my Latin classes back in high school. In all fairness – the commute would have been brutal.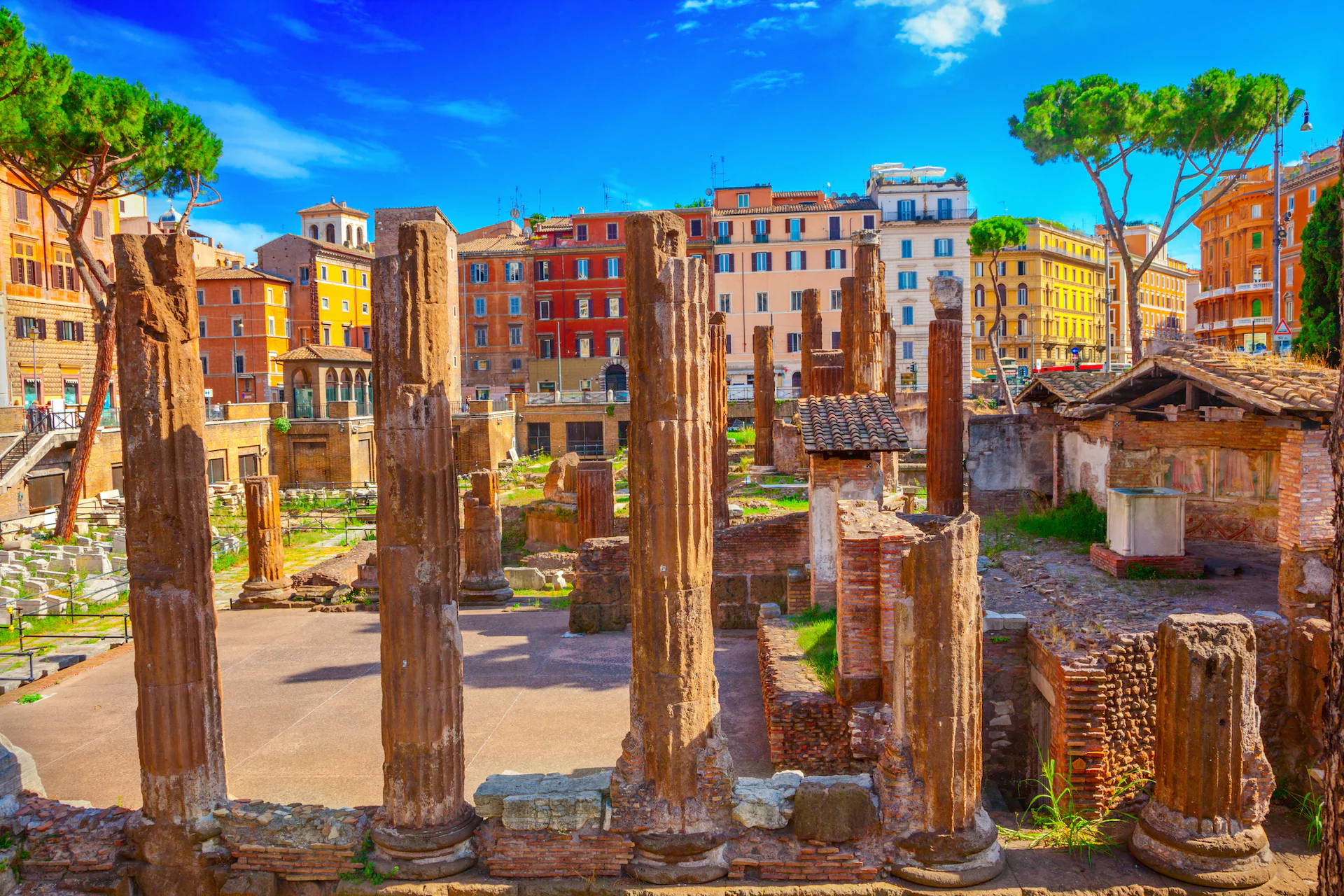 Curia of Pompey - Largo di Torre Argentina
Of course, no trip to Rome would be complete without paying a visit to one of the artisan Gelato parlors in the ancient city. You can bet your passport you'll want to come back for more. Look for artigianale gelato. It's handcrafted and and made with fresh, in season, ingredients.
You know what they say... Come for the history. Stay for the gelato!
Paris in the Spring
Tuileries Garden – Paris, France
I thought this next destination would be a fitting conclusion to this piece.
Spring is known as the season of love. What better place to visit than the world's most romantic city – Paris, France.
Truth be told, Paris is in it's best light during spring - pun intended. There is even a popular song called "Paris in the Spring" not to mention the 1935 film of the same name. The point being – Paris is awesome!
Here's the thing. There is never enough time to experience all there is in the finite amount of time available when visiting Europe. Granted that holds truth for most destinations around the world.
Back to Paris. I can write about this for days but because the focus is spring – let's do just that.
The city of Paris boasts over 100 gardens in a range of sizes and flavours. Of course, one of the most recognisable being Monet's garden at Giverny. If you have the opportunity to visit Monet's gardens…do so. Plan for 2 hours or so. It is memorable.
Perhaps the most elaborate after Jardin du Luxembourg – in my humble opinion – is Jardins des Tuileries. For the uninitiated – "tuile" is French for – tile. Thus, the name les Tuileries refers to the tile factories that once stood on the site where the Palais des Tuileries now exists.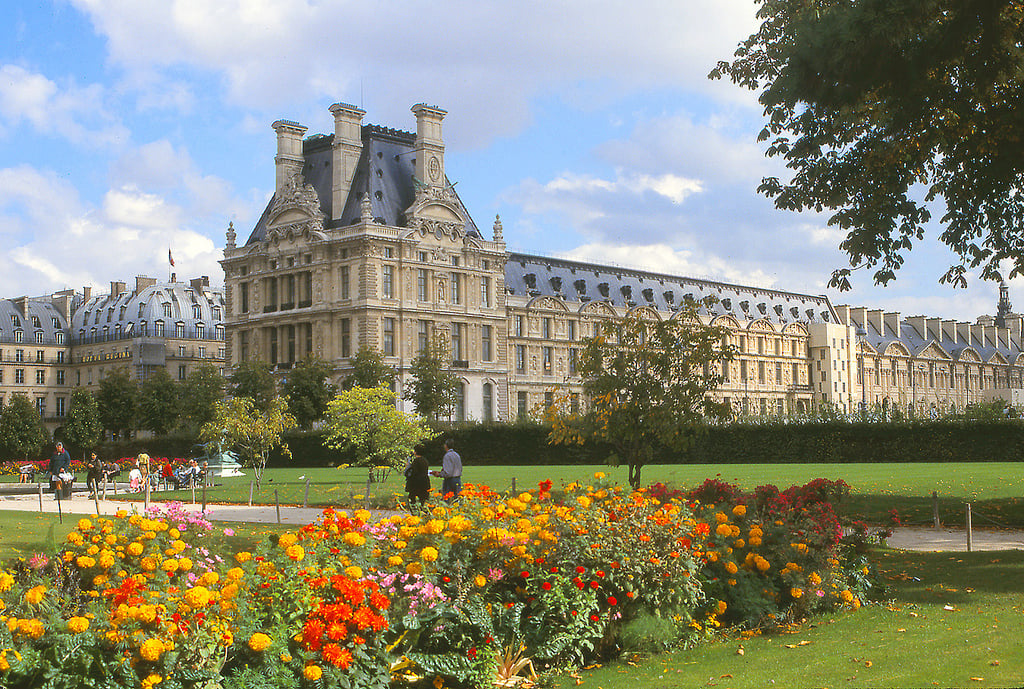 Tuileries Gardens and the Louvre, Paris
Imagine taking in French culture on a beautiful walk through the Tuileries Garden flanked by the Louvre on one side, Place de la Concorde on the other, and the Musée de l'Orangerie at the south-west part of the grounds? It is truly spectacular!
There is so much to learn and experience and I personally can't wait to get back on the road. I'm sure you feel the same way. Before you head off – take a moment and download our helpful guide on "How to Choose an Educational Tour Company".
Yours in educational travel,
Mark