Jump into Europe's hopelessly romantic, experience la dolce vita, and discover the best-hidden gems of Italy with Prometour. Culture, history and delicious regional dishes await you in Italy, check out our favorite can't-miss hidden gems.

Italy's first capital city; Torino, is one of the country's richest cities in art, culture, and history. Torino has something for every art admirer as much of its architecture, built in the 16th and 18th century, follows the renaissance, baroque, rococo, neo-classical or art nouveau style. Although home to most Italian politicians, Torino lost its political significance after the First World War. The city then became a strong center for economic growth involving industrialization, commerce, and trade. Today, Torino still remains to be a big economic player and industrial center alongside Rome and Milan. The 2006 Olympic winter games we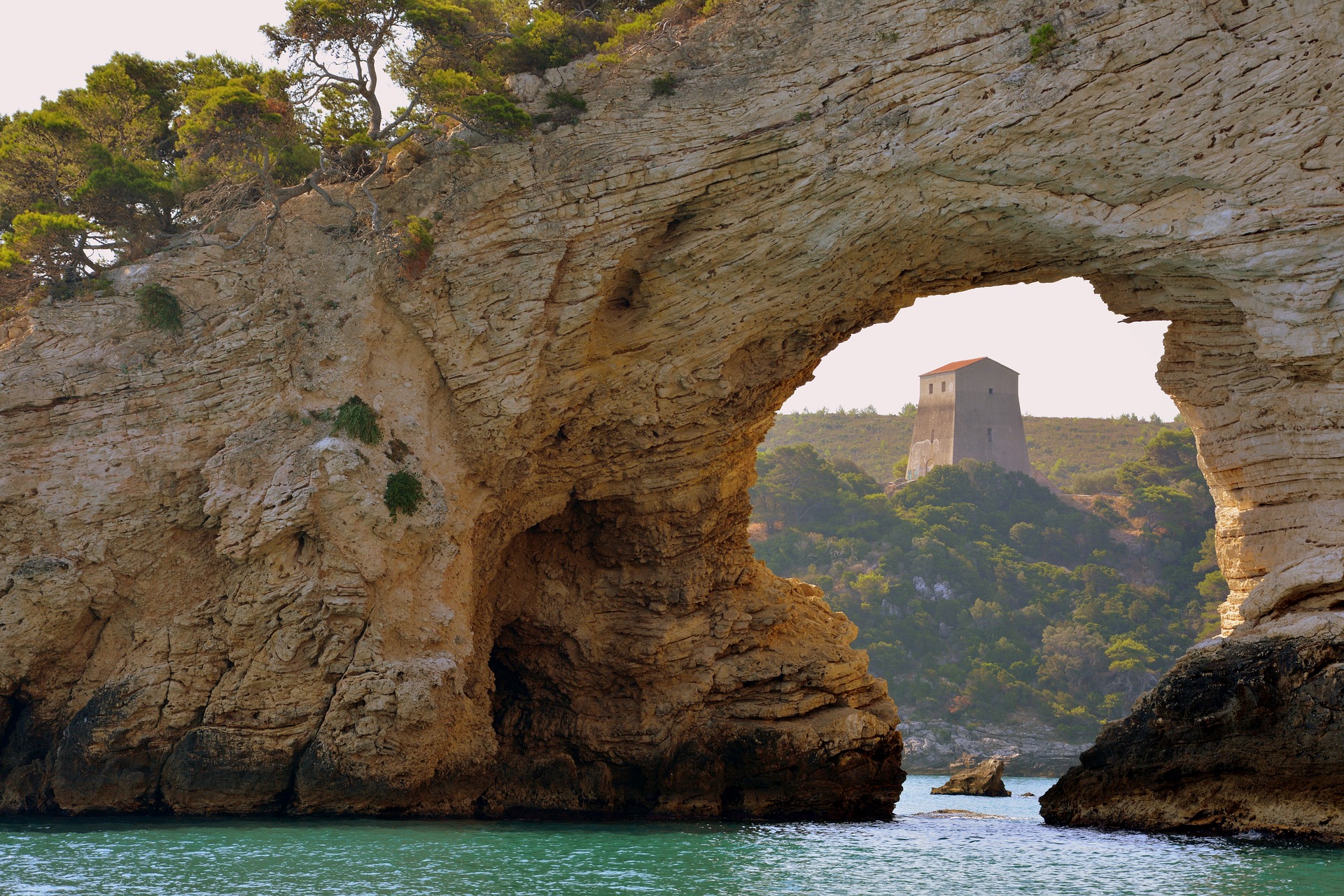 re also held in this Italian city.
Grotte di Castellana, the Castellana caves | Puglia, Italy
Alongside the Italian coastlines, you will find yourself amongst some of the most beautiful caves, known as grottes. Just south of Rome, grottes are of abundance with some being transformed into unique restaurants and romantic hotel rooms. However, some remain untouched and simply maintained for tourists to stroll or ride through by boat. If you would really like to experience a truly awe-inspiring moment; visit Puglia's Grotte di Castellana, a cave that began to form over 90 million years ago.

Lecce | Puglia, Italy
Most commonly known as Italy's best-kept secret, Lecce is the small city in Puglia where you won't run into many tourists. The city holds some of the most beautiful Baroque style architecture of Italy that it's earned the nickname "The Florence of the South".

Alberobello | Bari, Italy
Fall in love in the town of Alberobello where the buildings elude you into a magical fairy tale. A UNESCO World Heritage site, the town is made up of many family-run restaurants with matching white brick buildings and their grey cone-shaped roofs.

Lucca | Tuscany, Italy
An alternative to the very busy and touristy city of Florence is Lucca. Lucca is known for its rich architecture, ancient walls, enchanting piazzas and also relaxing beaches. For foodies in search of the best Tuscan food; Lucca is the place for you. Aside from its aesthetics, the city is known for its restaurants serving the absolute best regional dishes including specialties such as tortelli.

Cascate delle Marmore | Umbria, Italy
For nature lovers; head to Umbria to gaze at Europe's largest man-made waterfall known as the Cascate delle Marmore. Created by the ancient Romans, today the falls power the Galletto powerplant with hydroelectricity for close towns and cities in the region.

Ortigia di Siracrusa | Sicily, Italy
Down south on the tip of the boot's toe, you will find yourself in the stunning region of Sicily. Ortigia di Siracrusa holds home to a number of archaeological sites dating back from the medieval ages. Here you will find many buildings following the Baroque style as well as the ruins of the Temple of Apollo.

The Giardino di Ninfa
The Giardino di Ninfa receives the award for the most romantic garden in the world. In 1921, Gelasio Caetani created the garden following an English garden style. With its lush meadows, ancient ruins from centuries ago, views across the lake and endless acres to stroll through; taking a look back in time has never been so romantic.