Most travelers would agree that one of the best ways to experience a destination is by tasting the food and learning about the traditional dishes. Costa Rican cuisine utilizes local ingredients to create wonderfully fresh, flavorful and simply delicious meals.
The other thing Costa Rica is famous for is coffee production. You won't regret learning more about Costa Rican cuisine or why the country is so well-known for its delicious roasts.
Cook like a Tico: Local Cooking Lesson
An excellent way to get a feel for the cooking style of Costa Rica is to take a cooking class. Often done in outdoor kitchens, cooking classes are a wonderful activity for individuals or groups who like to learn and indulge at the same time.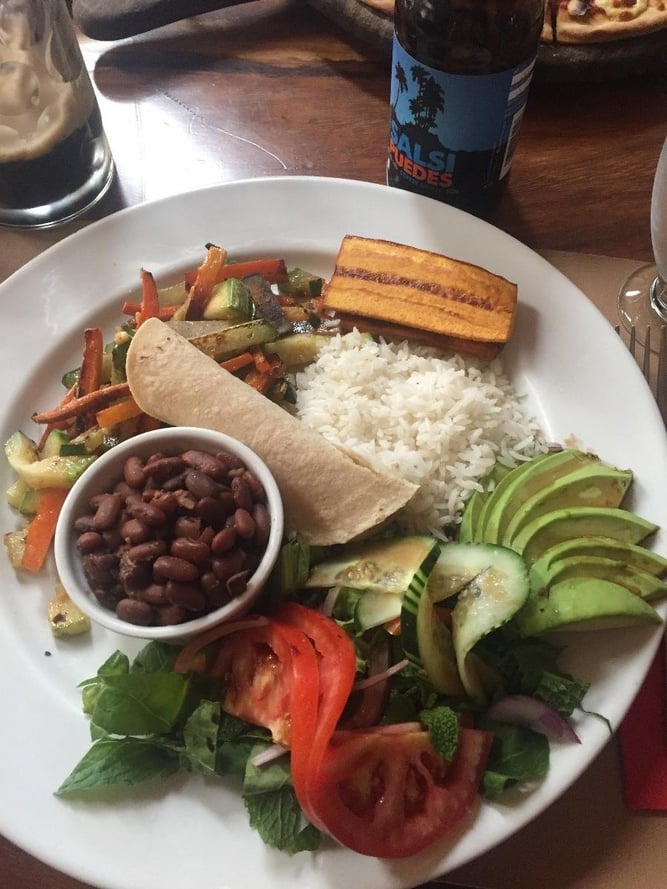 Photo: Casado, a typical Costa Rican dish
Learn how to make empanadas, fresh tortillas, ceviche or our personal favorite, patacones! For an added element of authenticity, opt for a cooking class with a local family. You can see a traditional Costa Rican home and spend the evening in good company. It's a great opportunity to practice Spanish as well!
Cooking classes are the perfect addition to any itinerary. Enjoy a glass of fresh juice, the warm weather in an outdoor kitchen, and the aroma of the local flavors here coming together to form the perfect meal.
Kick Start Your Day with a Tour of Costa Rica's Doka Coffee Plantation
Many of us heavily rely on our morning cup of joe for that energy jolt we need to start our day and accomplish our work and daily tasks. Or maybe, we aren't in such a rush and that morning coffee is being enjoyed over a leisurely brunch with friends, outside on the patio on a sunny Saturday morning, over a long-awaited visit with an old friend, or at a local café during our travels to new and interesting places.
Whatever the scenario, coffee is an important part of many cultures all over the world. But did you ever stop to ponder where and how this magical bean beverage is produced?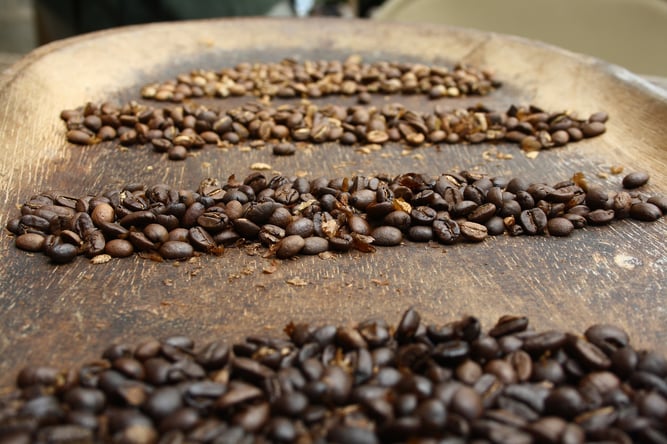 Photo: See the colors of the coffee beans at the different stages of roasting
At Doka Coffee Estate, you can discover the process of coffee production from start to finish and have the opportunity to sample and purchase several of their signature roasts.
First things first – the plants! See how the plants are planted and grown into full sized coffee trees. Next, you'll learn all about how the coffee cherries are picked, and how that precious bean is protected by a layer of fruit.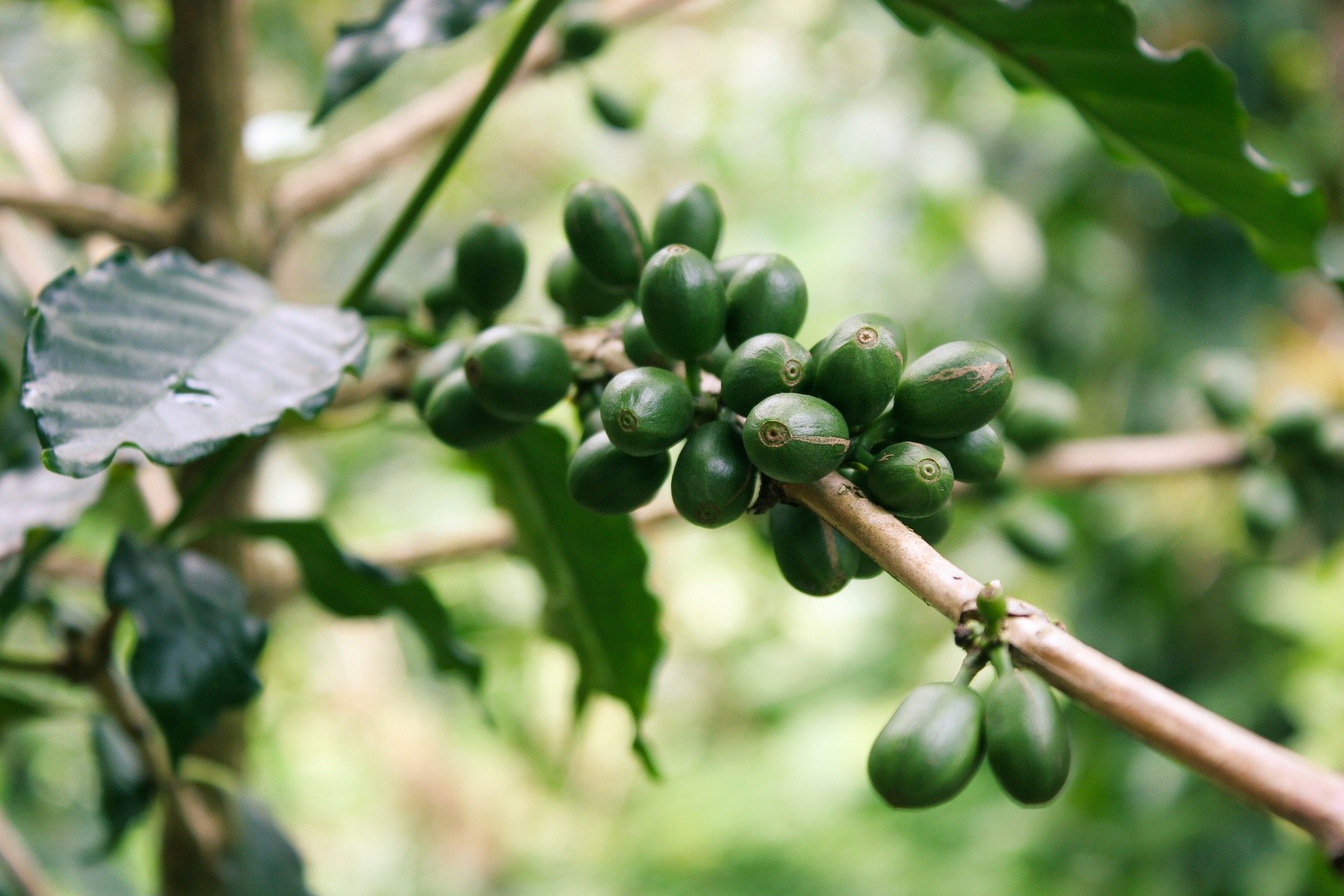 Photo: The green cherries of a coffee tree
If you are visiting during picking season from roughly September to March, you can see the mill in action where the coffee cherries are separated into high quality and low quality piles based on whether or not they float in water. Higher quality cherries will sink, and the lower quality ones tend to float on the surface.
After learning how the coffee is shelled, washed fermented and dried, you'll get to see how the beans are stored and roasted. Now it's time to enjoy a hot steaming cup of fresh coffee, and maybe purchase a bag or two to enjoy at home!