Even during the best of times, being a teacher is a tough job. Shaping the minds of the next generation of people who will eventually change the world is no easy feat. They are constantly juggling lessons with their students' emotions, social lives, successes, struggles, opinions and behavior. Often, they wear the hats of educator, friend, confidant, guardian, and mentor – all at the same time!
This year in particular, teachers have had to adapt to a whole new set of changes and challenges as the world faces the first global pandemic of this scale in generations. The closing of schools across the world meant school staff and administrators, teachers, students, parents and guardians were forced to adapt to completely new technologies and models for learning, seemingly overnight. Keeping mind, body and soul together while the world experiences such tragedy and uncertainty is a struggle that will likely be with us for years to come.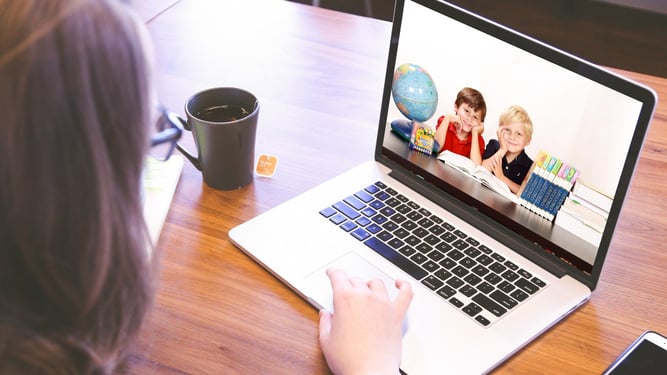 That's why this year, teachers deserve an extra special thank you. Along with many other countries in the world, Canada will recognize the hard work and dedication of teachers on October 5th. World Teachers' Day has been celebrated since 1994, and is meant to honor the ILO/UNESCO Recommendation concerning the status of teachers. This day celebrates the protection of teachers' rights and status, and addresses the many challenges they face.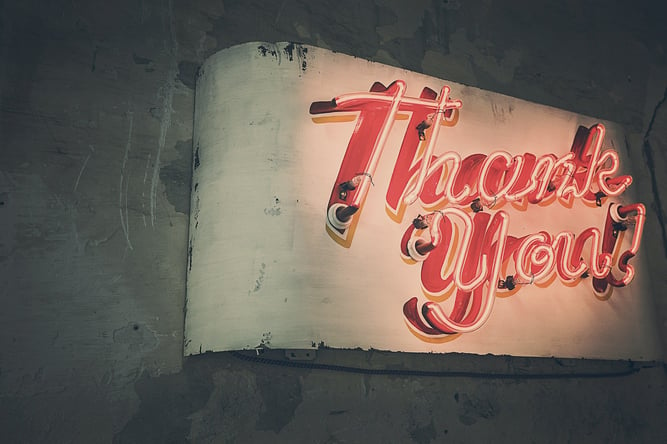 This year on October 5th, let's come together and let those who educate and inspire us know that they are valued and appreciated. What creative ways can you think of to say thank you? Maybe try coming up with something creative that fits into our new virtual landscape! Create a fun video or e-card. Record a song. Put together a collage of photos. Or share your thoughts through a kind letter or poem. Teachers need to hear it this year more than ever. Thank you, teachers, for all that you do.